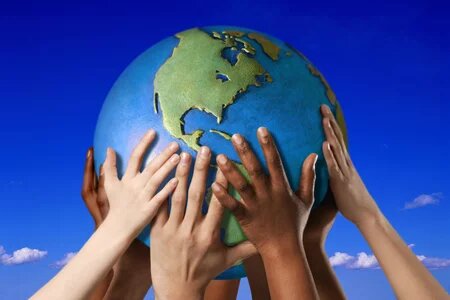 It only took 12 people to change the world. Only a few can make a difference.
As Pastor Chuck launches our series in the Book of Acts we will begin this Sunday in Children's church to learn about the author of the Book of Acts, who is Luke. We will learn that Luke was a historian who was super careful about documenting facts. Luke makes it clear that he was a witness to the life and death of Jesus, and also a witness to the events, we call the acts of the apostles, after Jesus left them. Luke takes us through the movements and events of the apostles and challenges us to be witnesses for Jesus, to his resurrection, and to his transformational power.
Are you being a witness in the true sense of the apostolic commission? Remember, it only takes a few people. This is a big undertaking for young hearts. Please pray for us!
Jan Wahlstrom