Welcome to Sonoma Springs Covenant Church
Welcome Home
We are glad to see you here and we would love to meet you in person! Join us this Sunday for worship, word and community.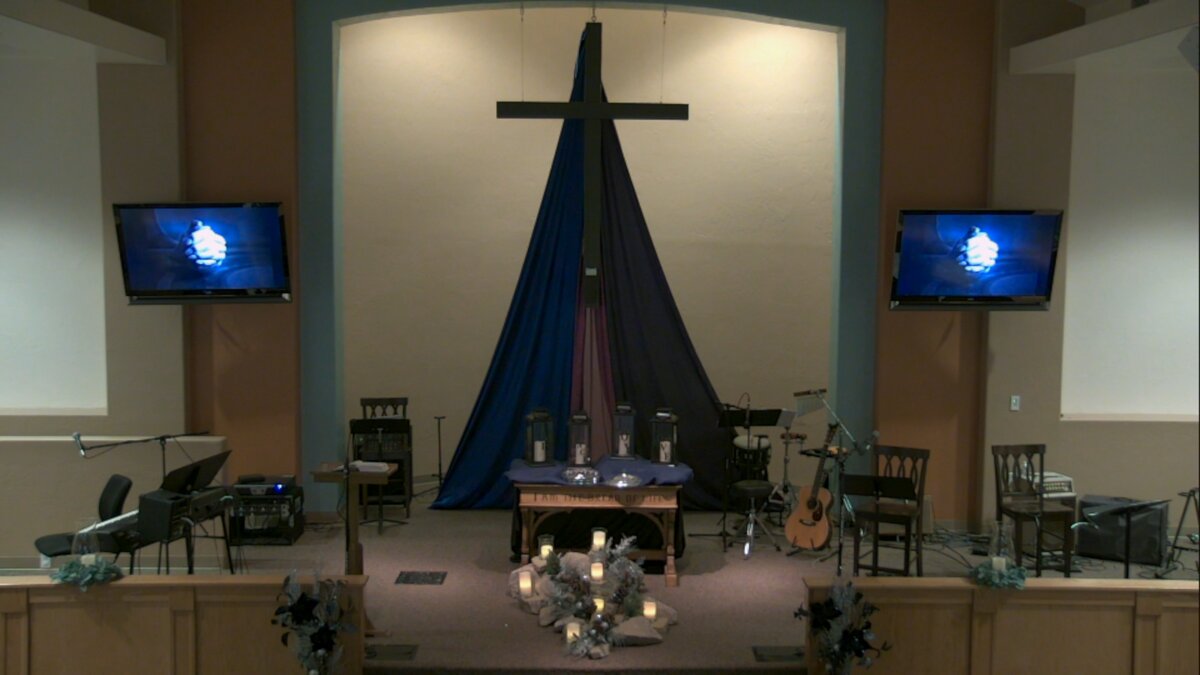 January 16, 2022: Sunday Morning 10:00 Service
Pastor Chuck teaches "Numbering Our Days" Readings: Psalms 90: 12
Join live
Bulletins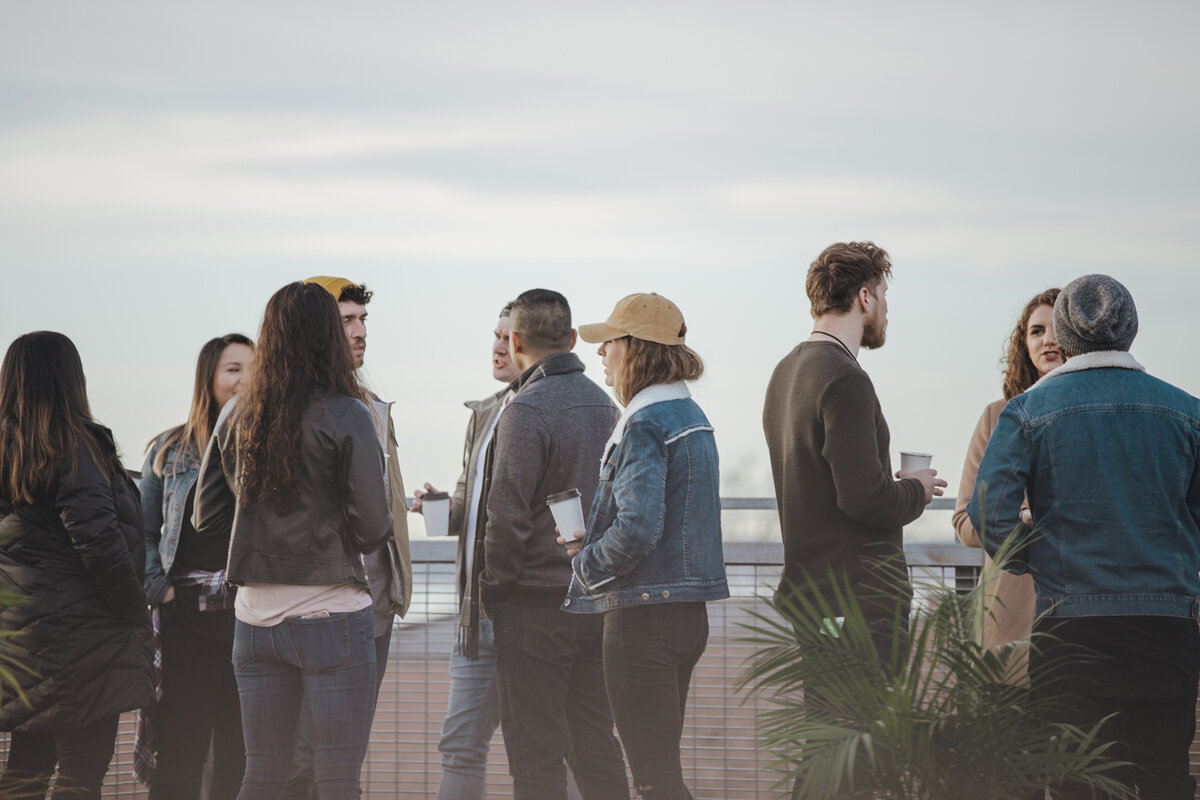 Let's Connect
Connect groups are groups of people who meet weekly for the purpose of mission, community, & spiritual growth
Connect now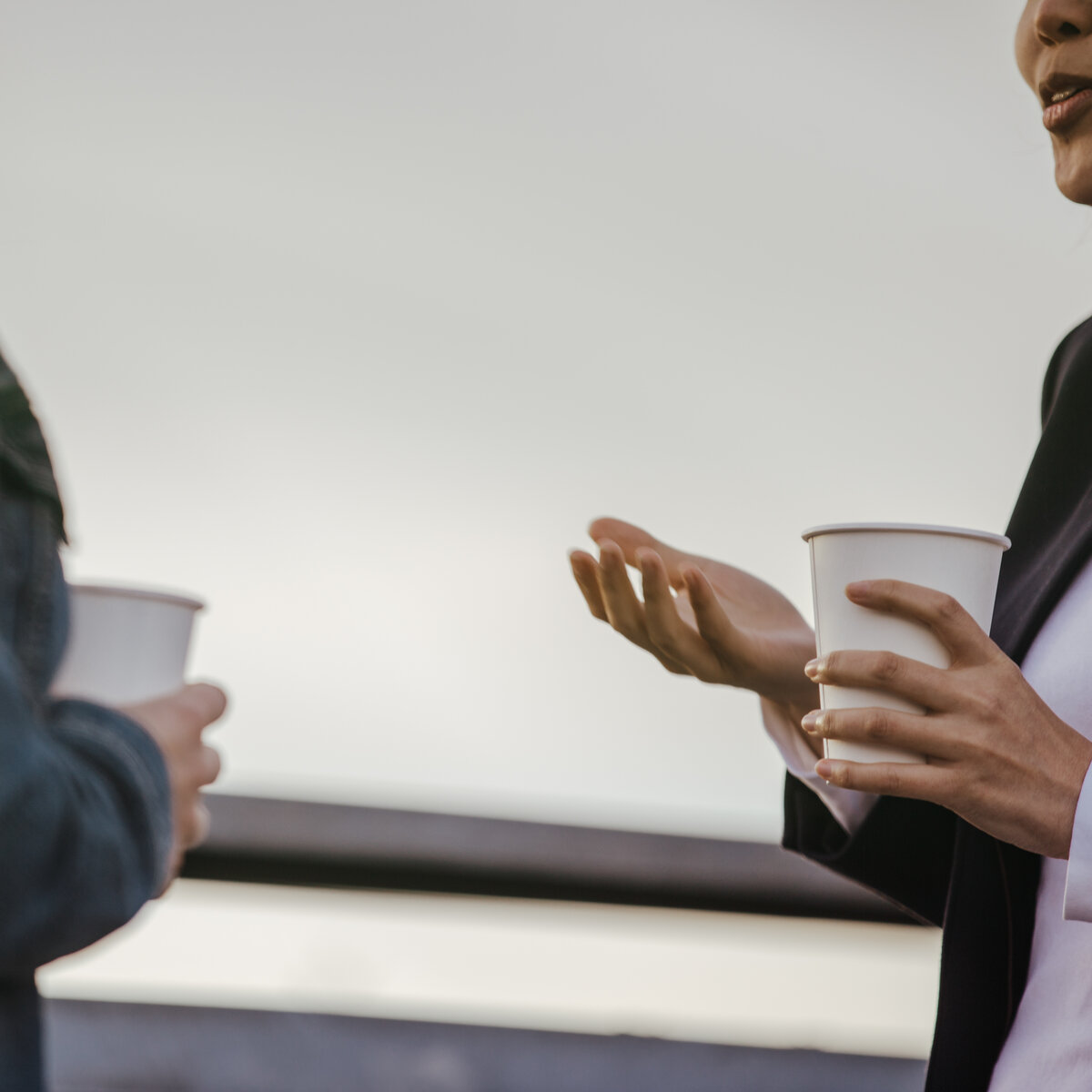 Events
Attending events is a great way to get to know other members of our church family and have lots of fun!
Calendar